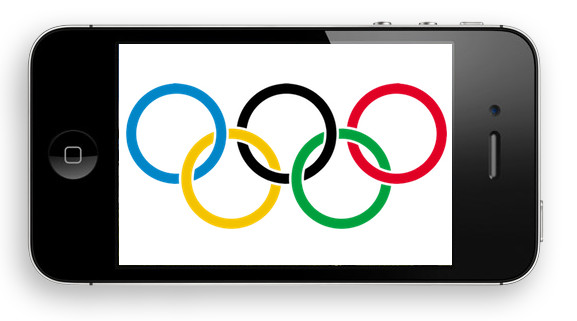 The very first EVER App Olympics
The London Olympics is the very first truly interactive games as sports enthusiasts get closer to the action than ever before thanks to a huge selection of mobile phone and tablet applications that were released in the lead-up to the games.
Apple's app store and Android's marketplace provide scores of free and paid apps covering anything from event schedules to apps devoted to individual competitors such as sprint superstar Usain Bolt.
The most downloaded Olympic app is anticipated to be the London 2012 Official Final results Application for the Olympic and paralympic Games which is a free app obtainable for Apple, Android, Windows Z and BlackBerry devices.
The app enables fans to look at daily schedules, follow events in progress, look at results of each and every sport, keep track of medal counts as well as athletes' performance. With many races taking place in the middle of the night for millions around the world the app can set reminders and alarms for approaching events.
More than ever before, mobile phone video will be a hot and popular advantage of the mobile app revolution.