Are You Ready For Supercharged Business Growth?
Could your business be a lot more profitable than it is right now?
Could your client base or community be better engaged?
Of course! However, the reality is that the marketing landscape is changing at lightening speed and there is no question that it is getting harder and harder to keep your target audience engaged and coming back to your business.
You may well feel overwhelmed by the various new technologies that are now becoming part of doing business and how you can use them to your best advantage.
If You Are Looking For A Cutting Edge, Cost Effective Solution To Boost Your Business Growth ,,,,
Then You've Come To The Right Place…
A fully customized Activate Mobile App designed and tailored to meet the marketing needs of your business is a powerful, cutting edge marketing machine, providing you with nothing less than a 365 Day-Per-Year Sales Force.
The tables are turned once your app is installed on your customer's mobile device – you will never have to wait for them to come to you again – your business is literally right in their pocket and you will be catering to the biggest addiction in history……….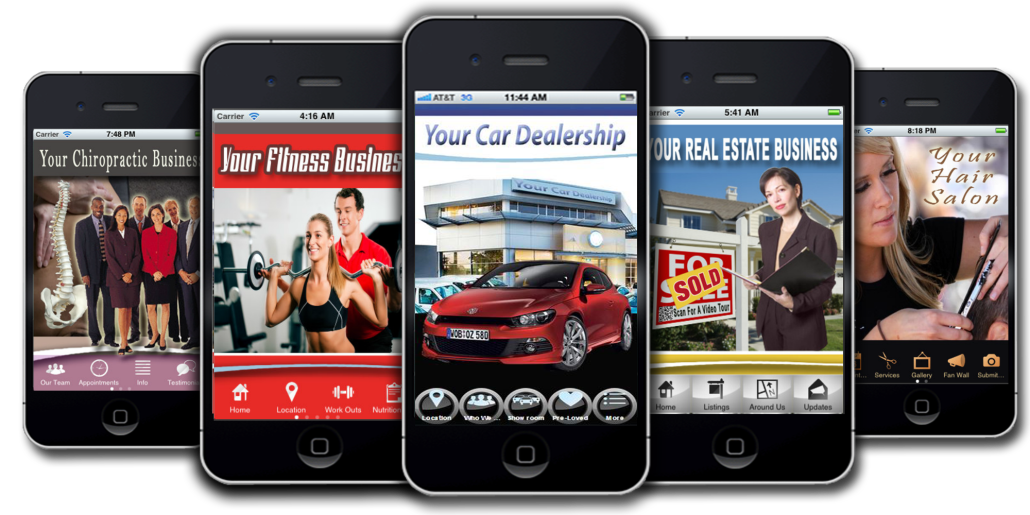 And the beauty of this breakthrough marketing innovation is that it not only brings you more customers, it will save you money at the same time!
With an Activate Mobile Marketing App, your customer acquisition costs can be a mere fraction of what you'll be paying if you are advertising using traditional mediums. Not only that, an Activate Mobile App can create and maintain community like never before.
Whatever your marketing goals, an Activate Mobile App will help you accomplish them more rapidly than you've ever dreamed.
The Mobile App marketing revolution is here to stay and it grows more and more powerful with each and every passing day. Like anything else in business, those who get in the earliest stand to make the most money.
Up until now only the largest companies and organizations could afford to have a customized app made for their business.
An Activate Mobile Marketing customized app is the first affordable solution to be offered to small business and not for profit organisations.